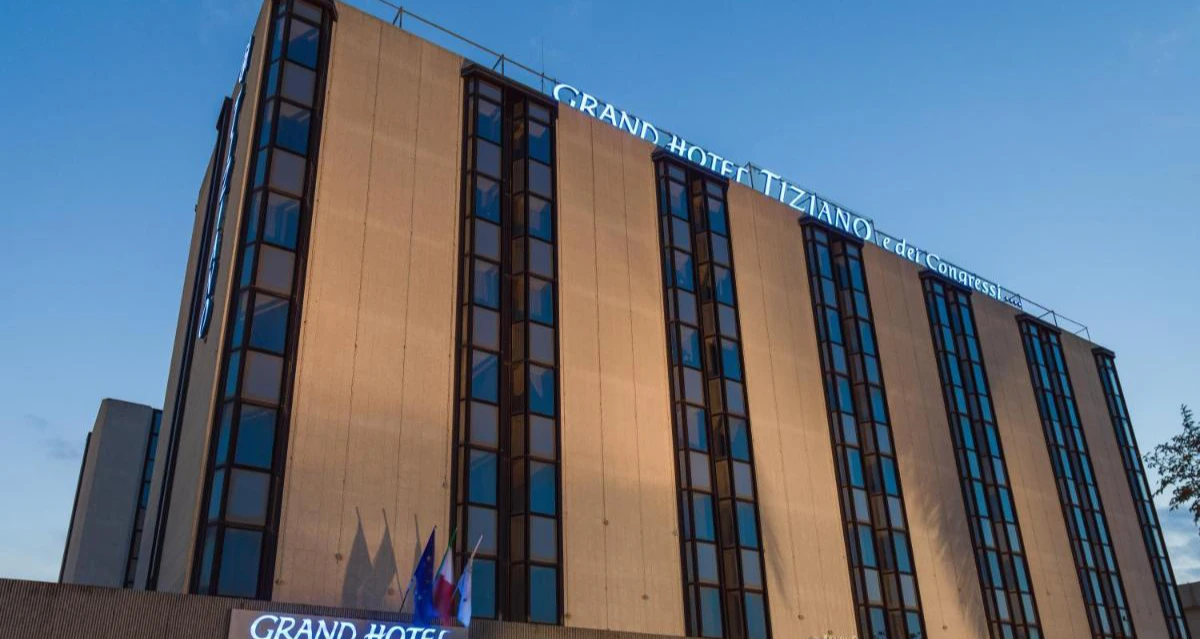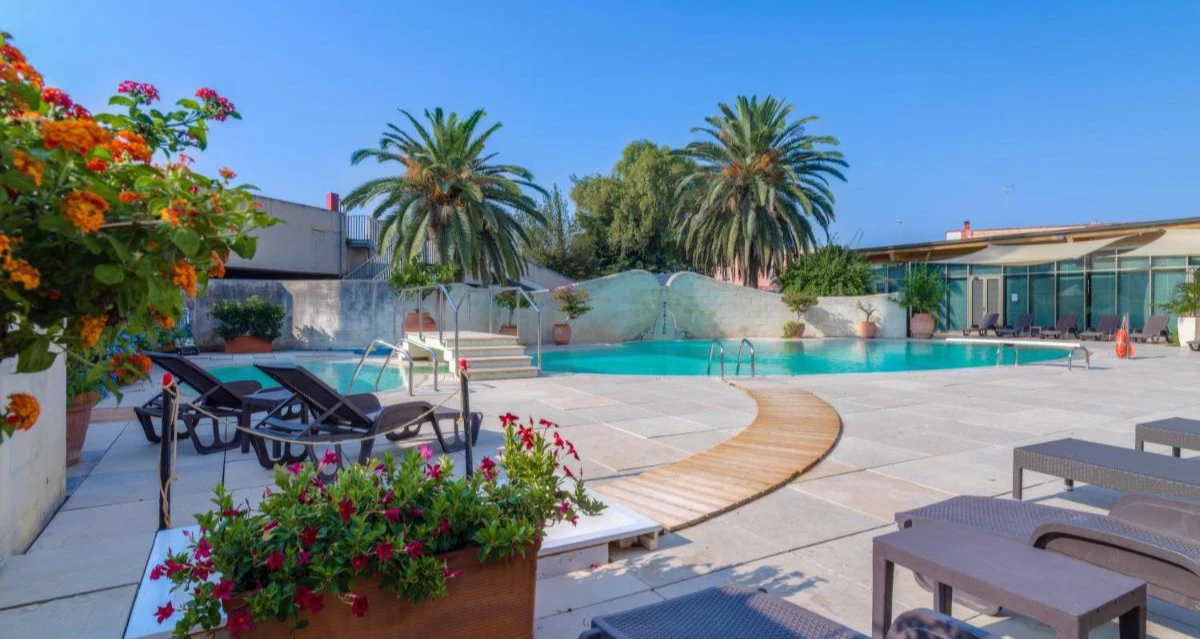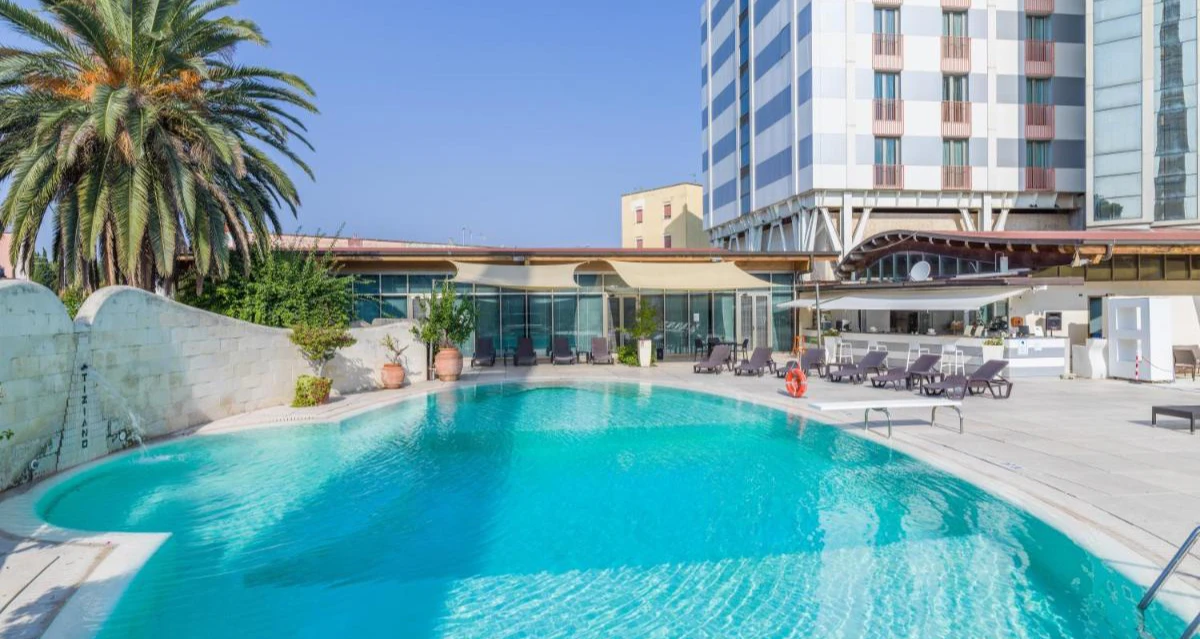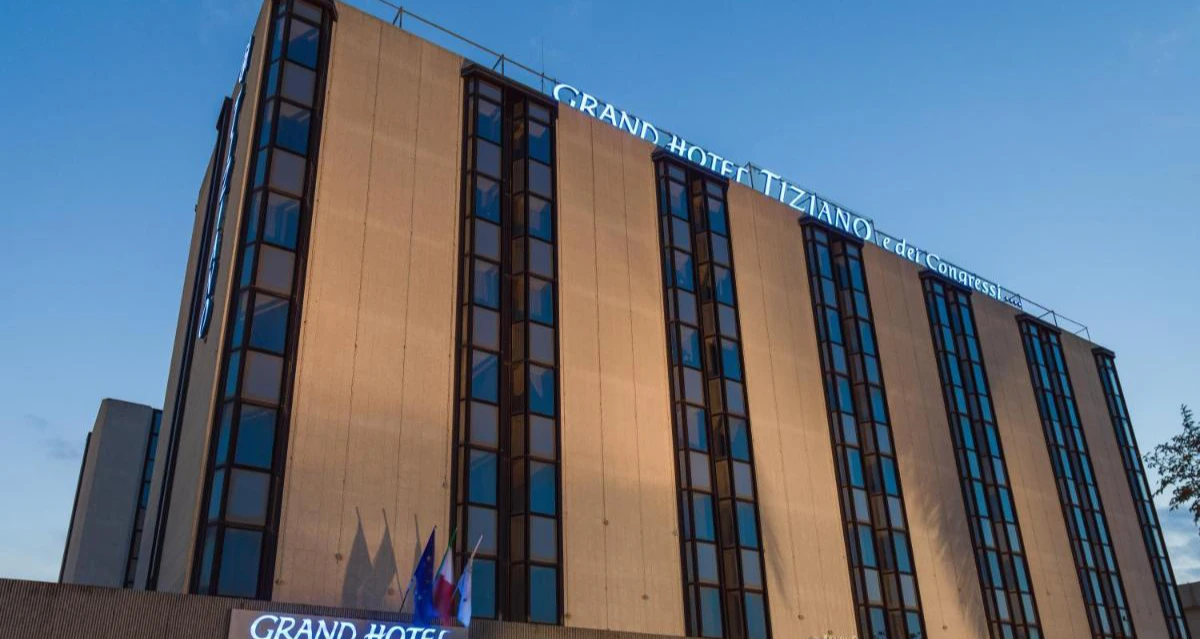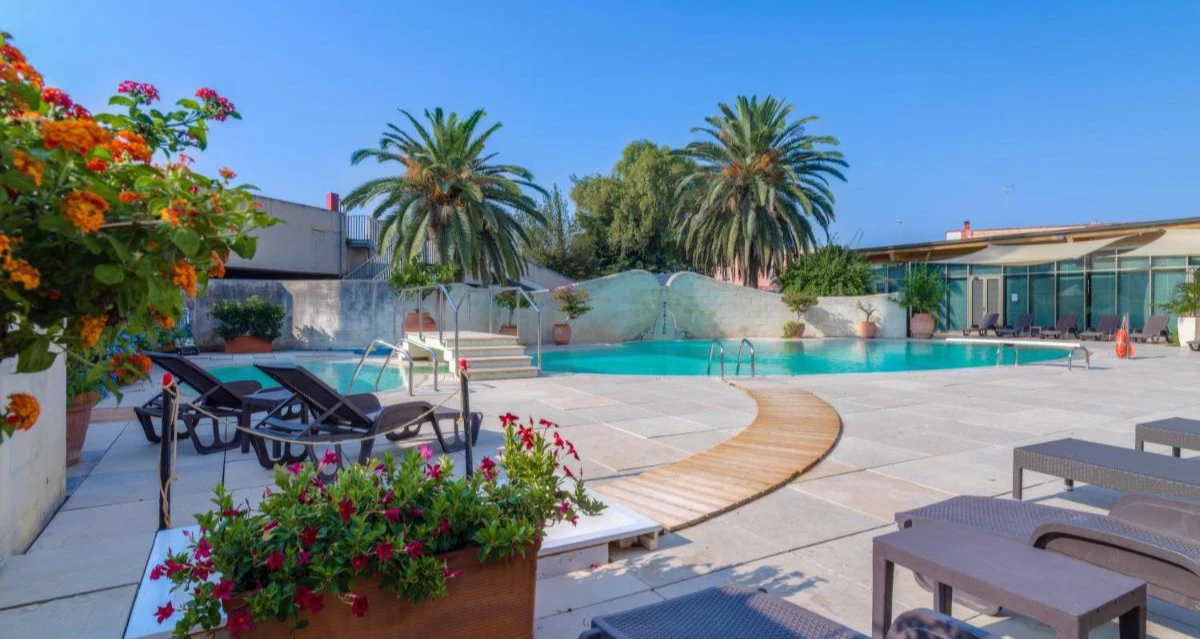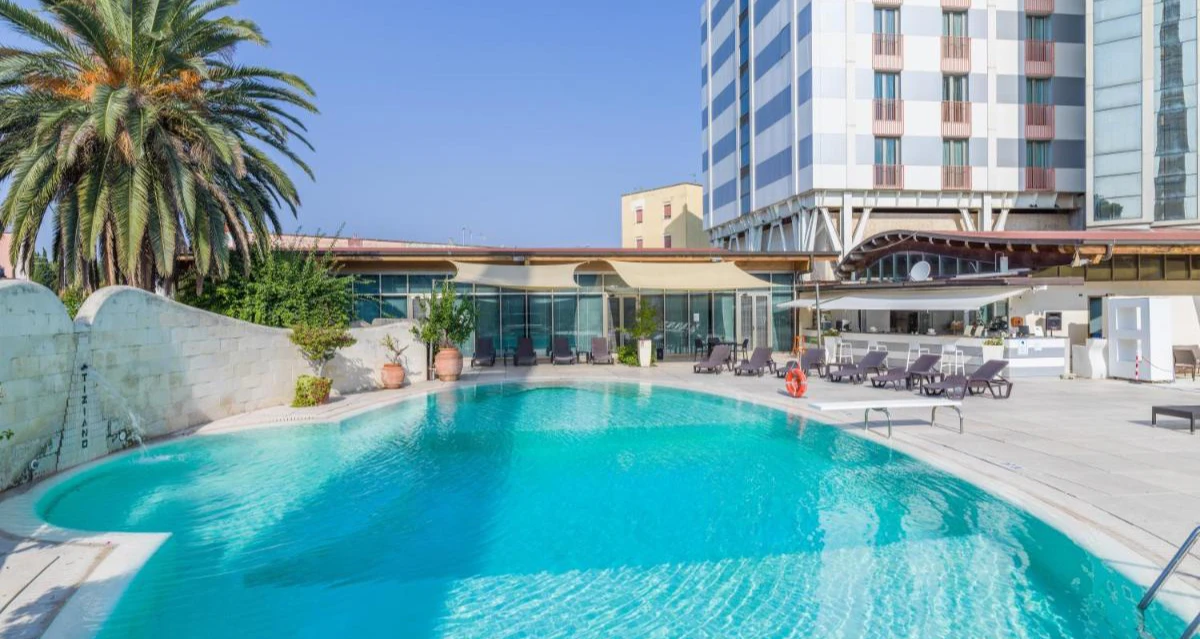 With great pride, we present to you one of the gems of our collection: The Grand Hotel Tiziano, located in a strategic and central position in Lecce. The excellence of the services expertly blended with the uniqueness of the capital of Salento, its Baroque architecture, its wonders – that's what we offer you!
273 Rooms and suites.
We offer a range of rooms to suit different needs: 203 Classic rooms, perfect for both business trips and vacations; 68 Superior rooms, featuring a contemporary style and spacious environment; and 2 Executive rooms, connected to each other, showcasing modern architecture and meticulous design.
Michelangelo Restaurant
The Michelangelo Restaurant, characterized by high star-shaped vaults, is an ideal place to savor dishes from national cuisine and the most renowned recipes of Salento. The ingredients, strictly seasonal, come from local crops and are carefully selected to offer the best of Mediterranean flavors.
The Winter Garden
The Winter Garden is a modern environment entirely made of a glass shell, perfect for private parties and dinners, parties, and dinner events. The Michelangelo Restaurant offers the Light Lunch buffet called "elle2" for lunch breaks. Both have direct access from the outside.
Salone delle Feste
Il Salone delle Feste (The Party Hall)  is a spacious area for events and banquets, located in an old distillery with starry vaulted ceilings. It can accommodate up to 300 people and is characterized by a large fireplace that creates a warm and welcoming atmosphere.
13 Meeting Rooms
The Grand Hotel Tiziano and Congress Center is the ideal choice to host successful events in Lecce, whether it's corporate meetings, conferences, or managerial gatherings. We offer a total of 13 different rooms to ensure the perfect fit for your venue selection. We understand the importance of corporate communication and are qualified and ready to meet any technical and logistical needs.