HOTEL ISOLE DELLE PAZZE RESORT
HOTEL ISOLE DELLE PAZZE RESORT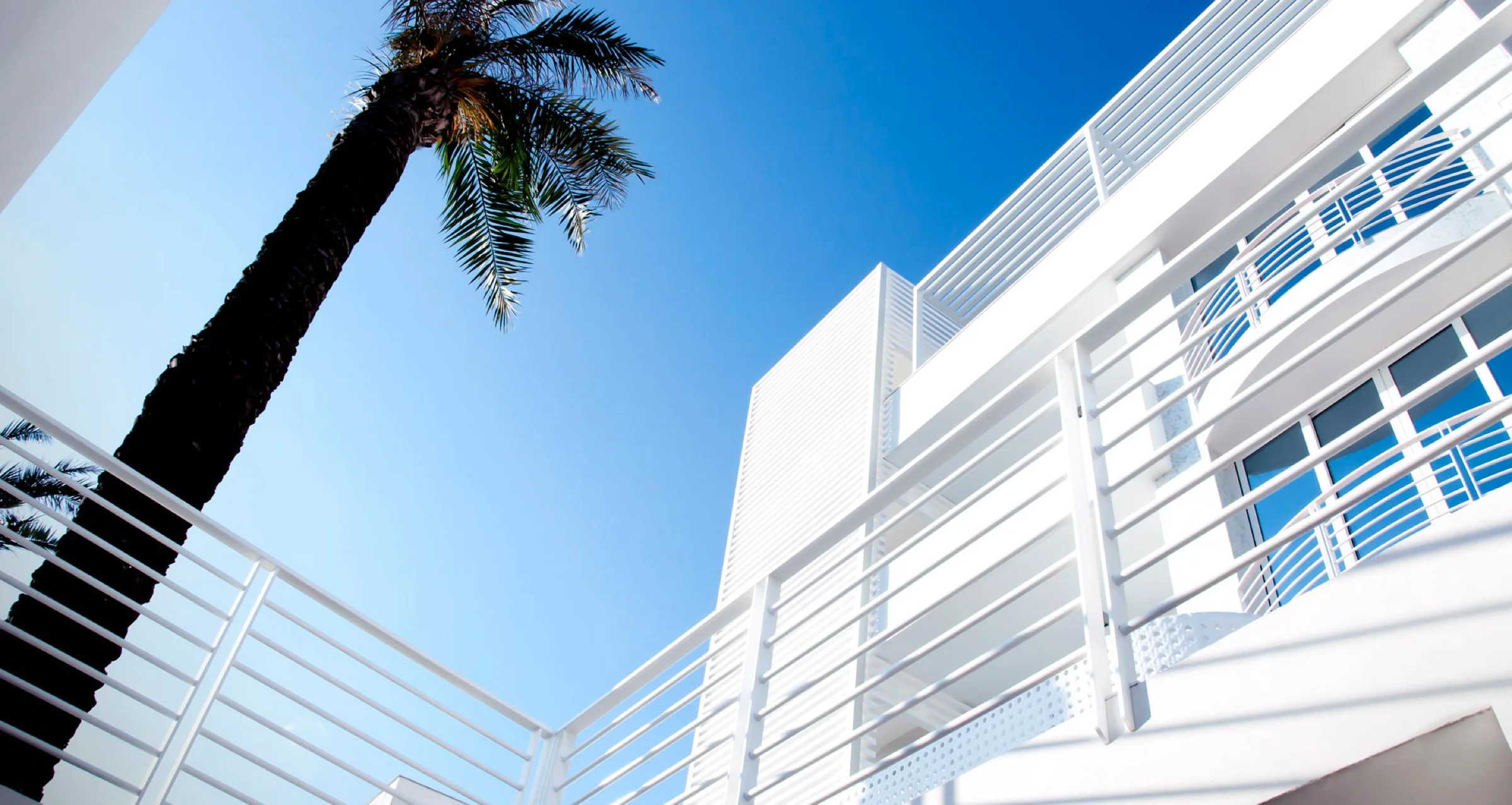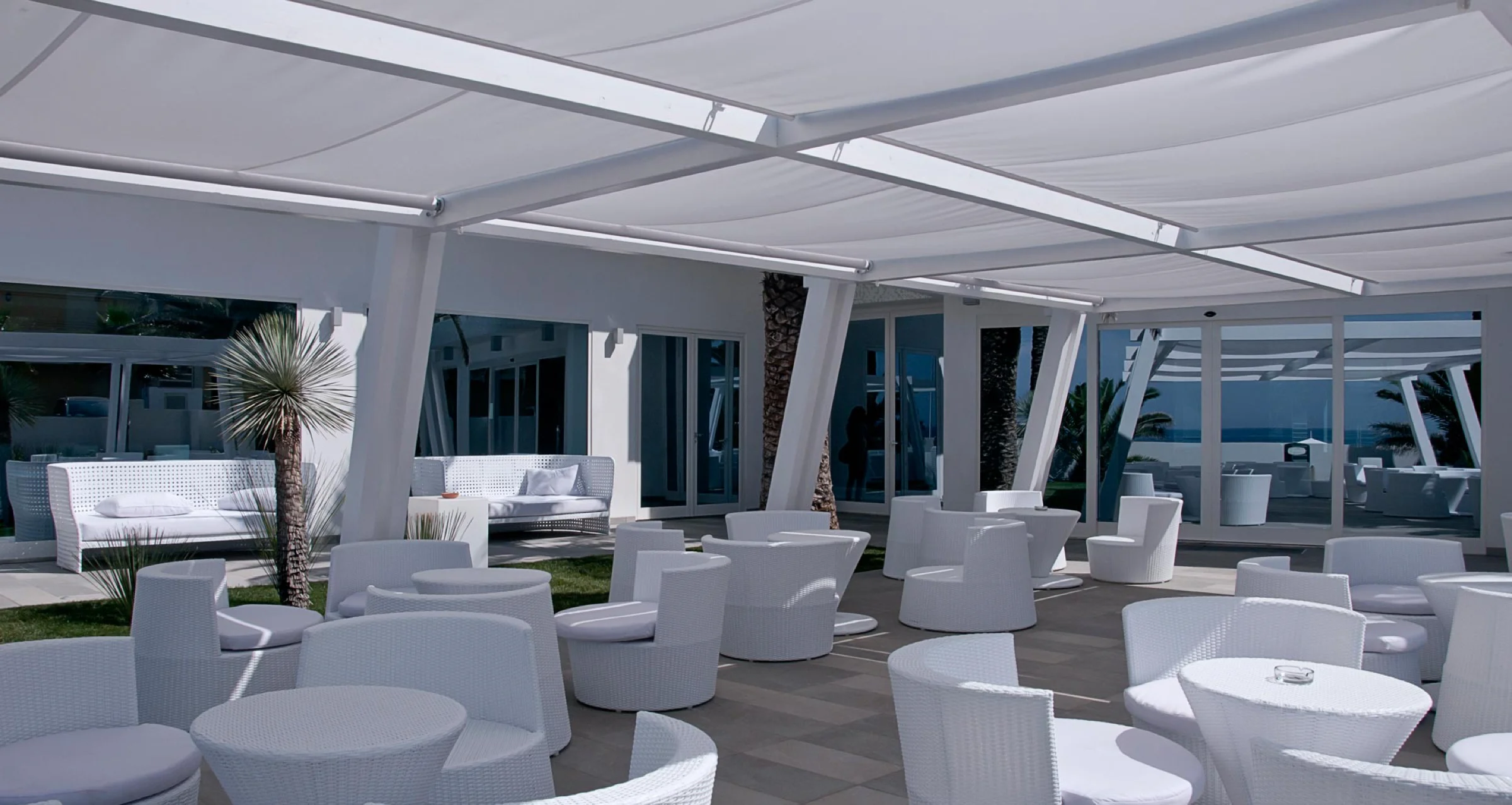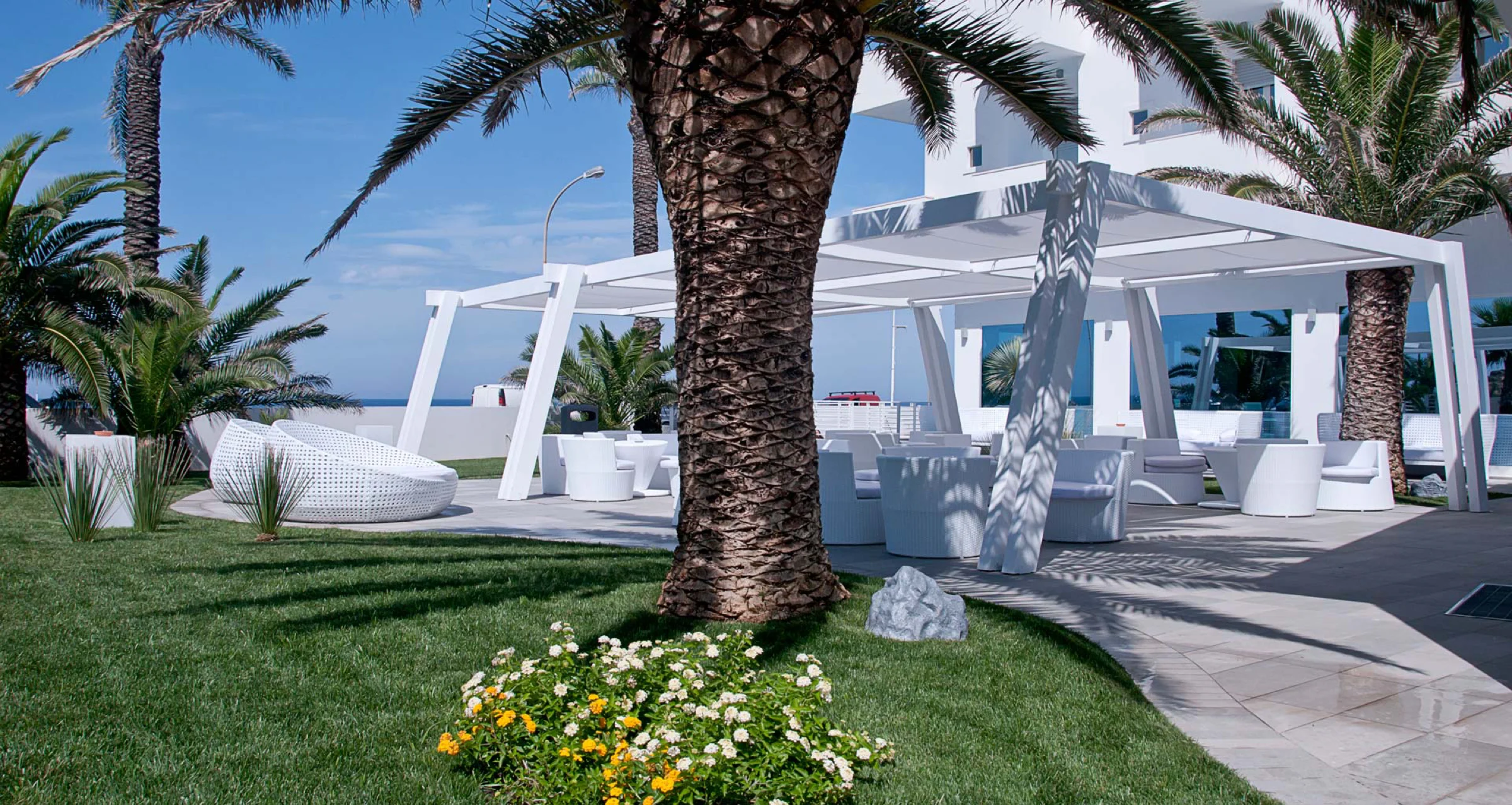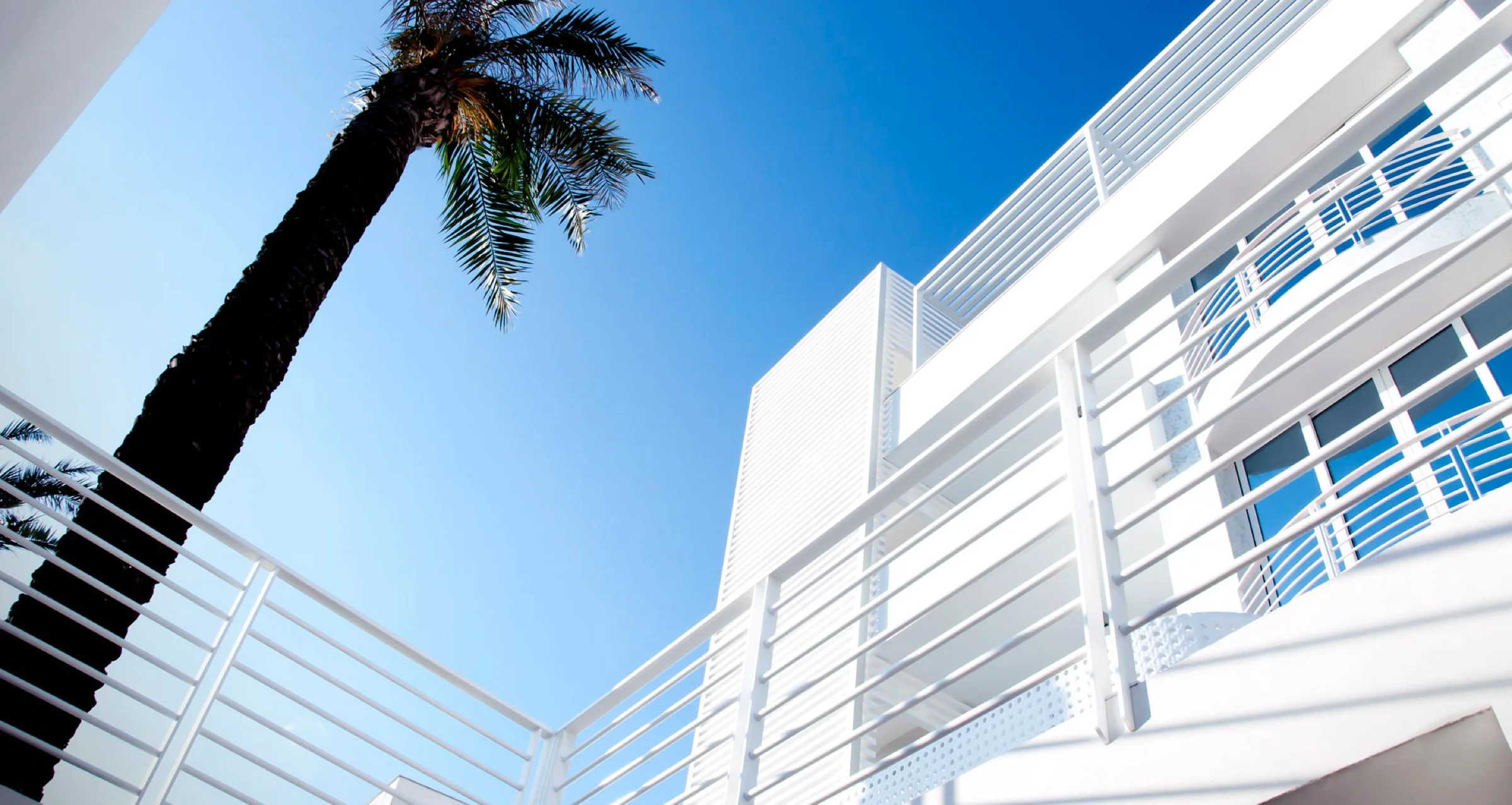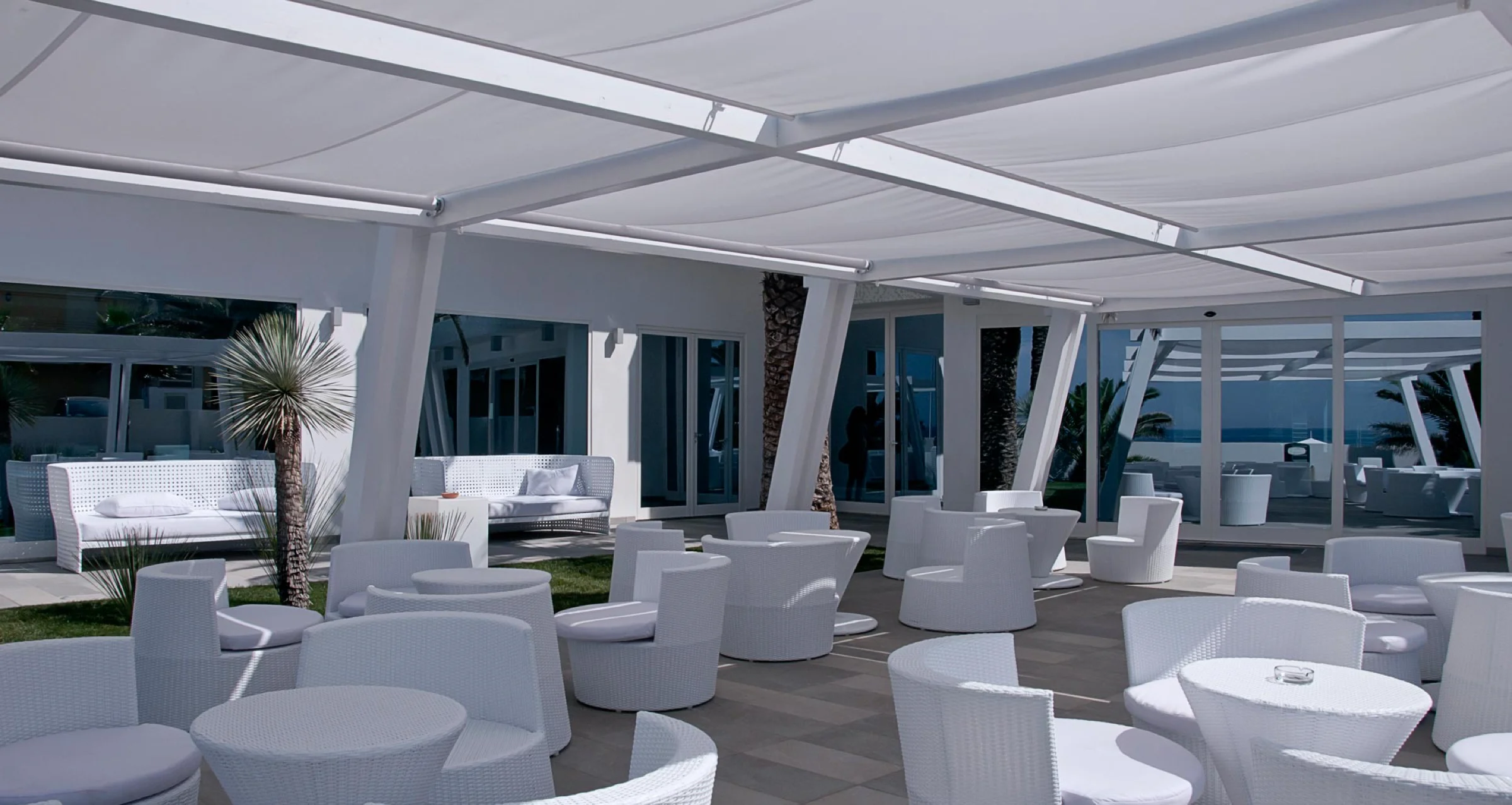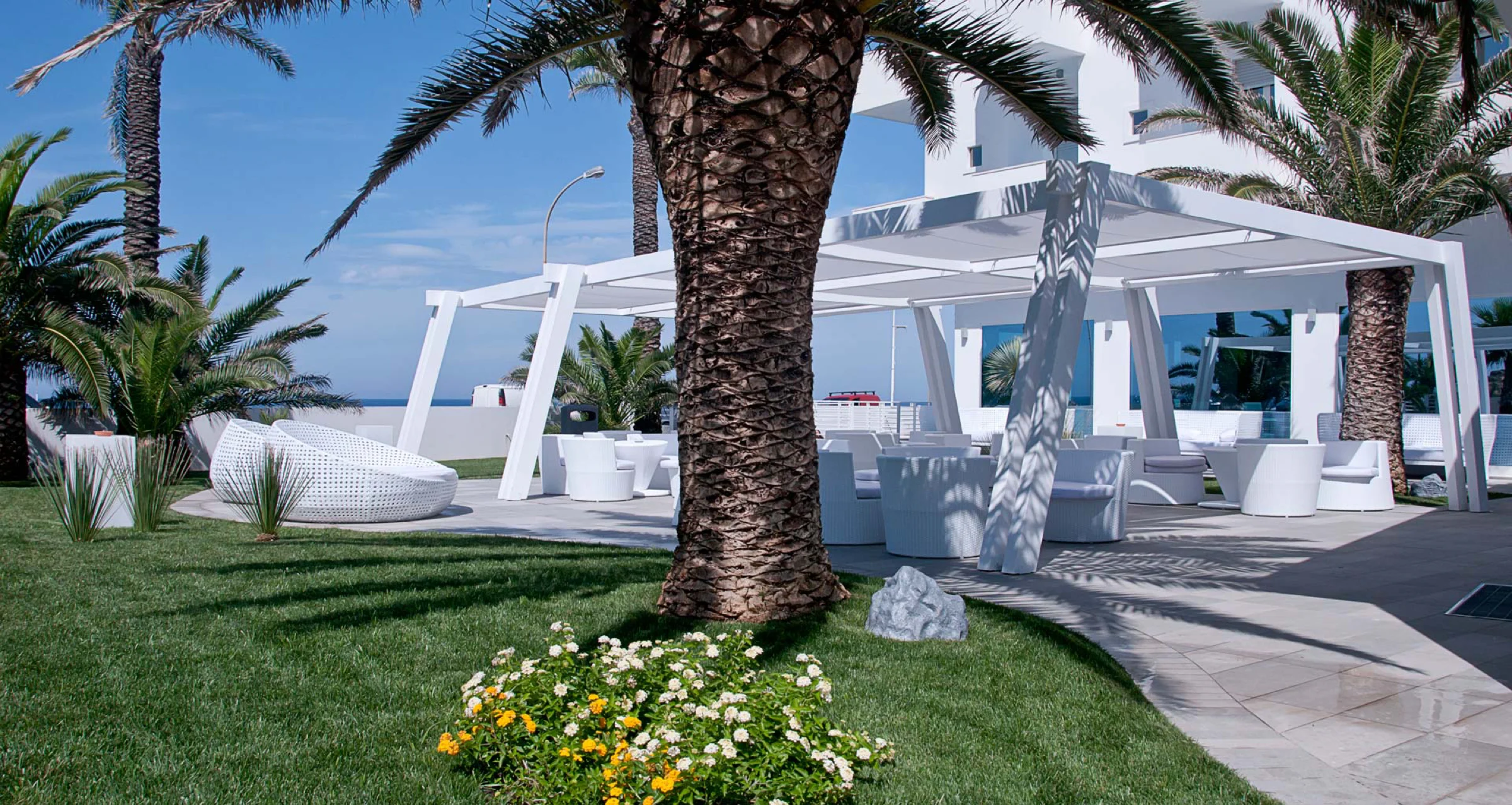 The extraordinary Hotel Resort "L'isola di Pazze" in Torre San Giovanni, Marina di Ugento, offers a comfortable and surprising vacation experience. With spacious guest areas, well-equipped rooms, a dedicated beach, a solarium with a lounge view, and a bright and elegant restaurant, the expert staff is committed to providing privacy, relaxation, and entertainment, creating opportunities for all vacation styles. Welcome to "L'isola di Pazze," it's not just a saying.
81 Rooms
Enjoy relaxation in one of the hotel's 81 unique rooms, equipped with a minibar and a flat-screen TV. Each room features a balcony, and complimentary Wi-Fi access keeps you connected. With cable TV, you can indulge in some entertainment. The in-room bathroom includes a shower, complimentary toiletries, and a hairdryer.
Restaurant
We have created a spacious and comfortable contemporary restaurant, dedicating space to both traditional and international cuisine. Located just above sea level, it offers a magnificent view. Our goal is to make the environment bright, allowing guests to appreciate the colors of the dishes and accentuate the splendid atmosphere of our land.
Lounge Bar
The perfect corner to relax and enjoy your favorite cocktail or simply a post-dinner coffee.
Here are the opening hours: July 1-31 and September 1-27: 08:00 AM – 08:00 PM, August 1-23: 08:00 AM – 12:00 AM.
Wellness & SPA
Our Spa in Torre San Giovanni offers an innovative and sensorial wellness experience. With a Turkish bath, sauna, emotional shower, heated pool, and a wide range of massages and treatments, you can restore the balance between body and soul in a charming location near the sea.