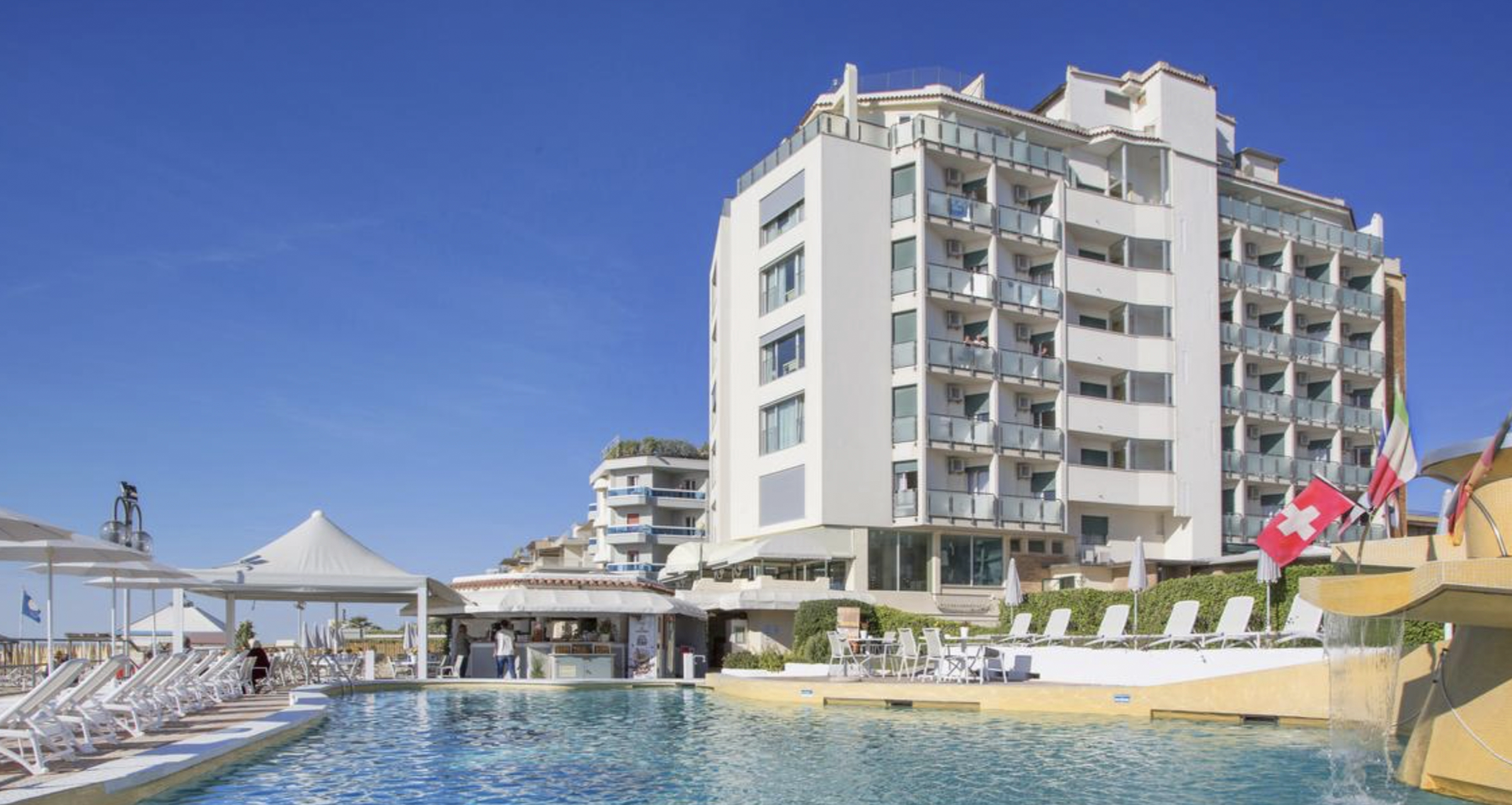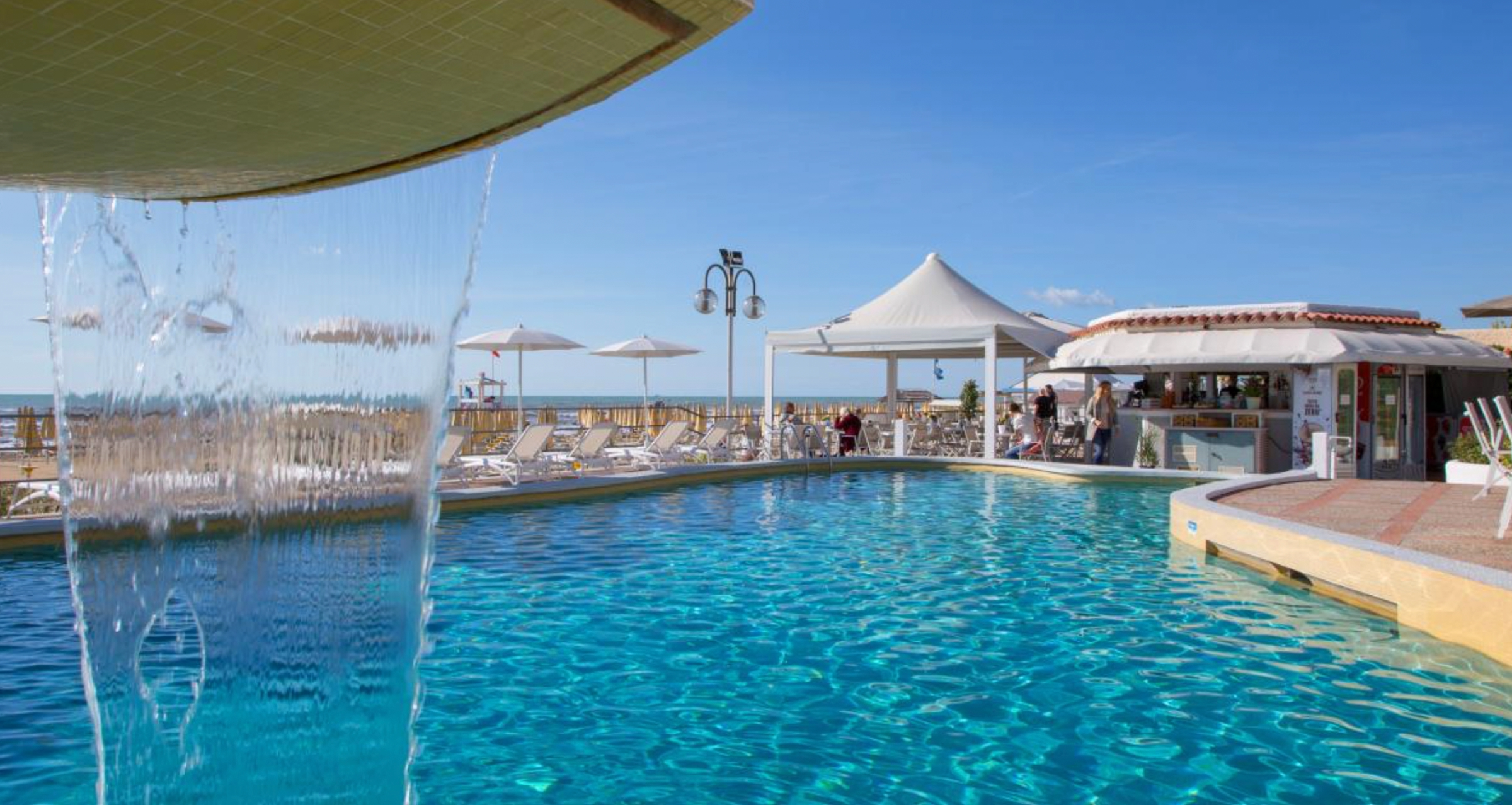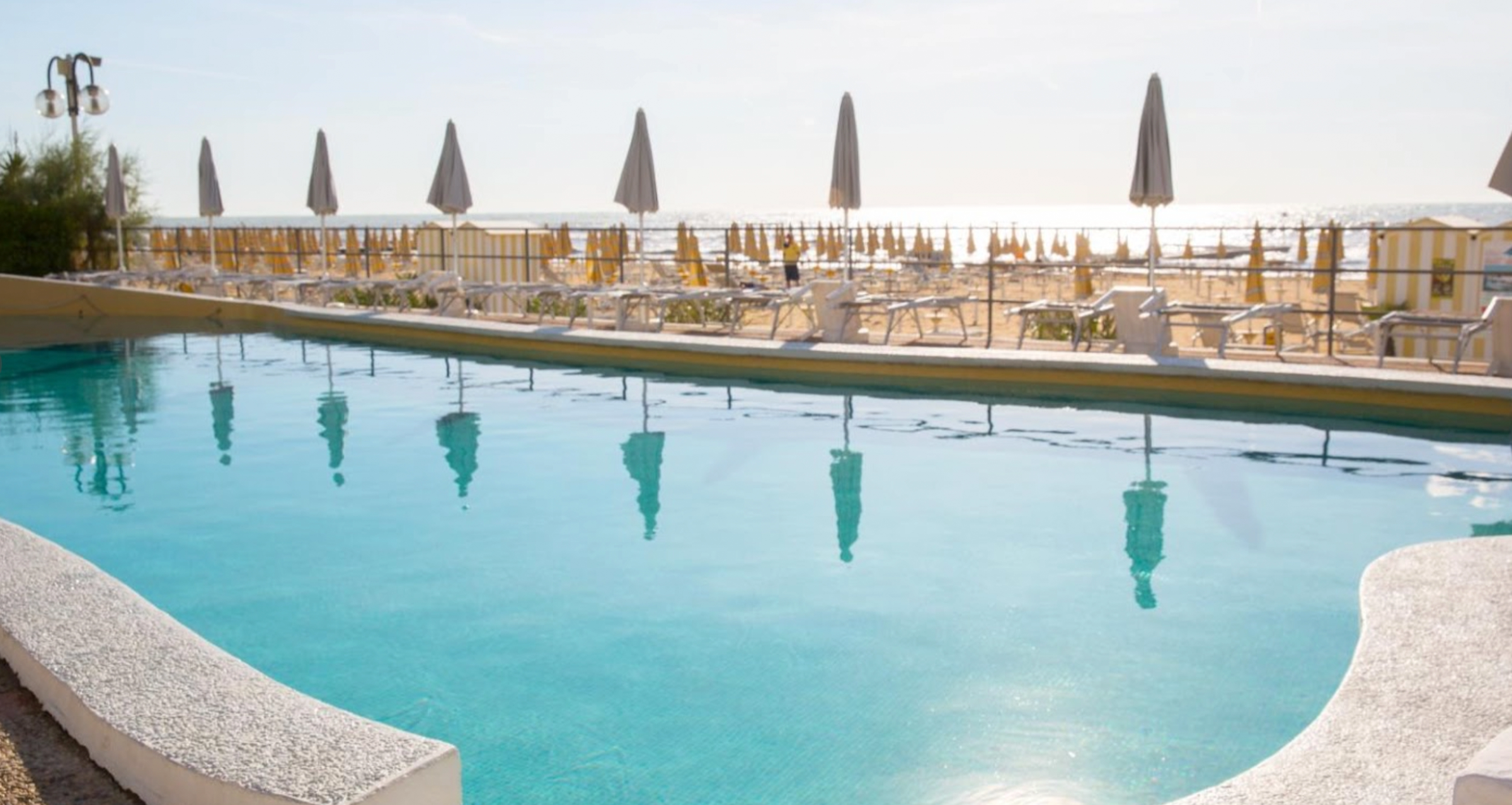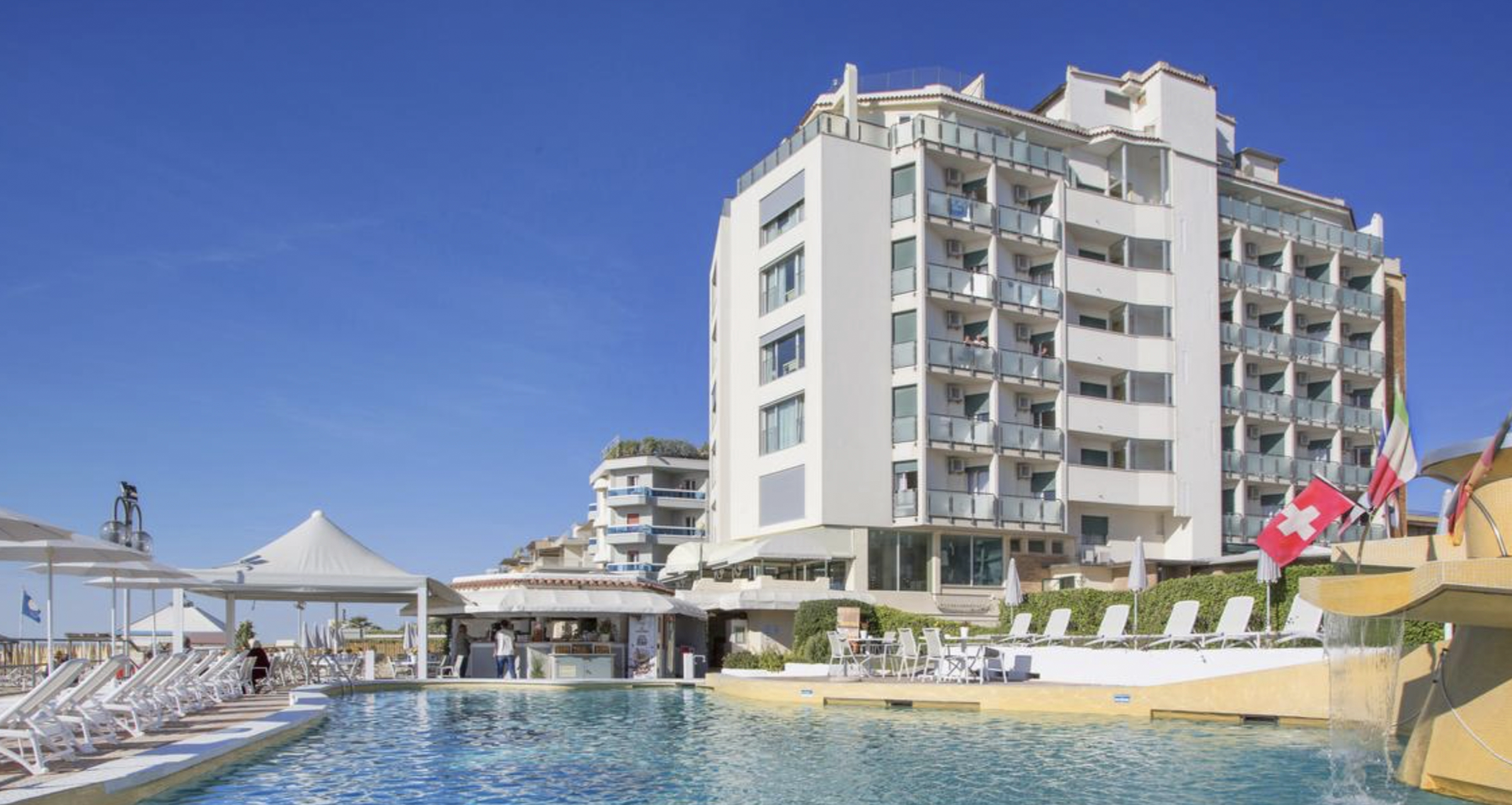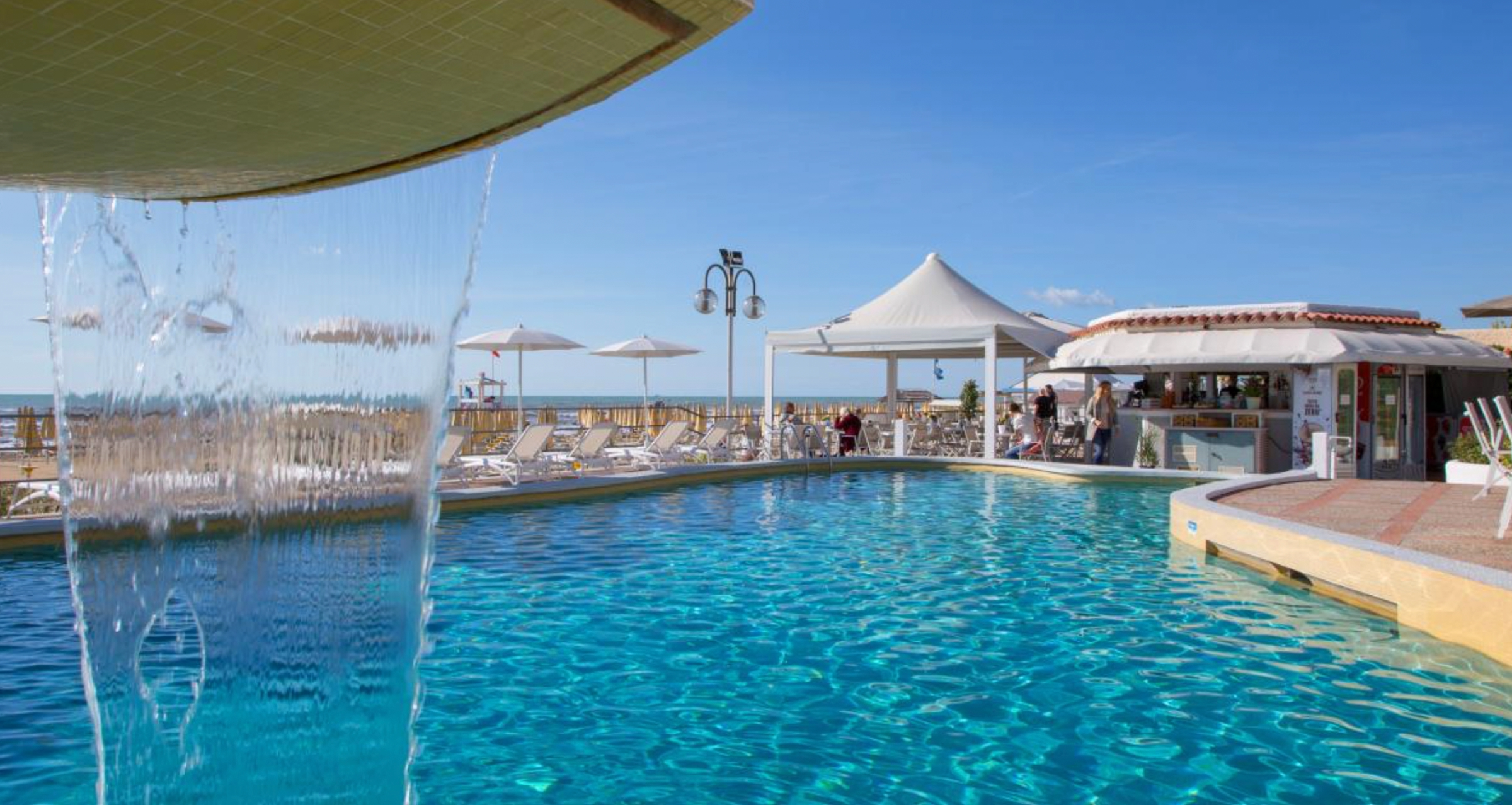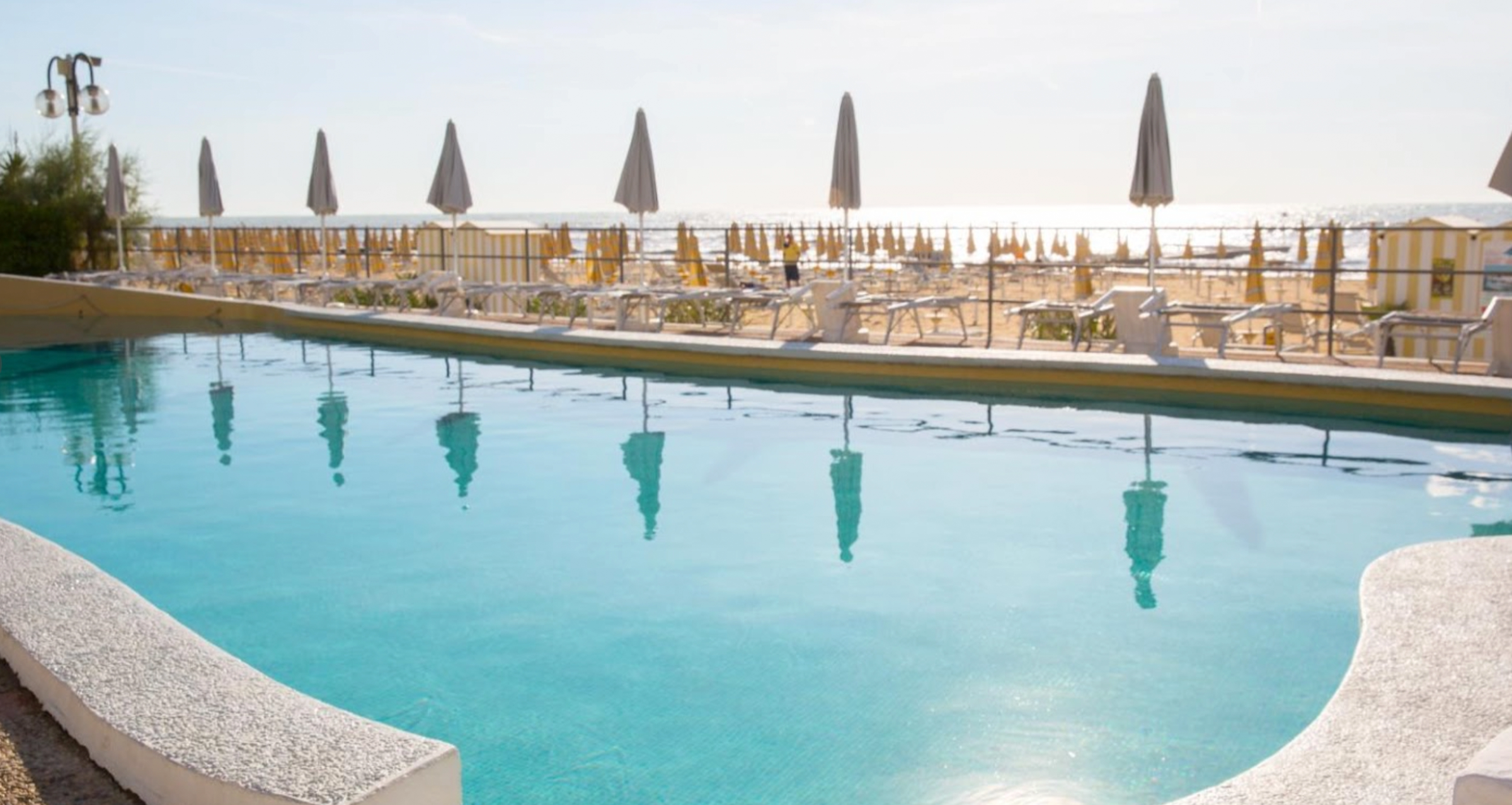 The sea of Jesolo is our setting. The sound of the waves is the music that accompanies our days of well-being and relaxation. Genuine hospitality and many services for families. Our hotel is made of people, of kind emotions, and we can't wait to meet you!
107 Rooms
107 rooms, all with private facilities (with shower or bathtub), TV, autonomous air conditioning control, minibar, hairdryer, and free WiFi. Hotel Las Vegas offers various solutions designed specifically for families and children, as well as for couples.
Bar
Every morning freshly baked croissants, and every morning the dilemma of choice thanks to a rich and delicious buffet, with sweet and savory, hot and cold options! And starting from this year, indulge in the sweet art of doing nothing, as you can enjoy a breakfast served by the sea until 11:00 AM!
Breakfast
The inviting Snack Bar at Hotel Las Vegas is the perfect place to take a break from the sun and activities on the sea-facing terrace of the swimming pool. Open from 9:00 AM to 11:00 PM (with snack service from 12:30 PM to 7:00 PM), you can enjoy an aperitif or a cocktail prepared by our bartender while admiring the spectacle of the sea right in front of you. With our music and your best company, you can conclude a perfect day in the front row.