HOTEL SANTA MARIA DEL BAGNO
HOTEL SANTA MARIA DEL BAGNO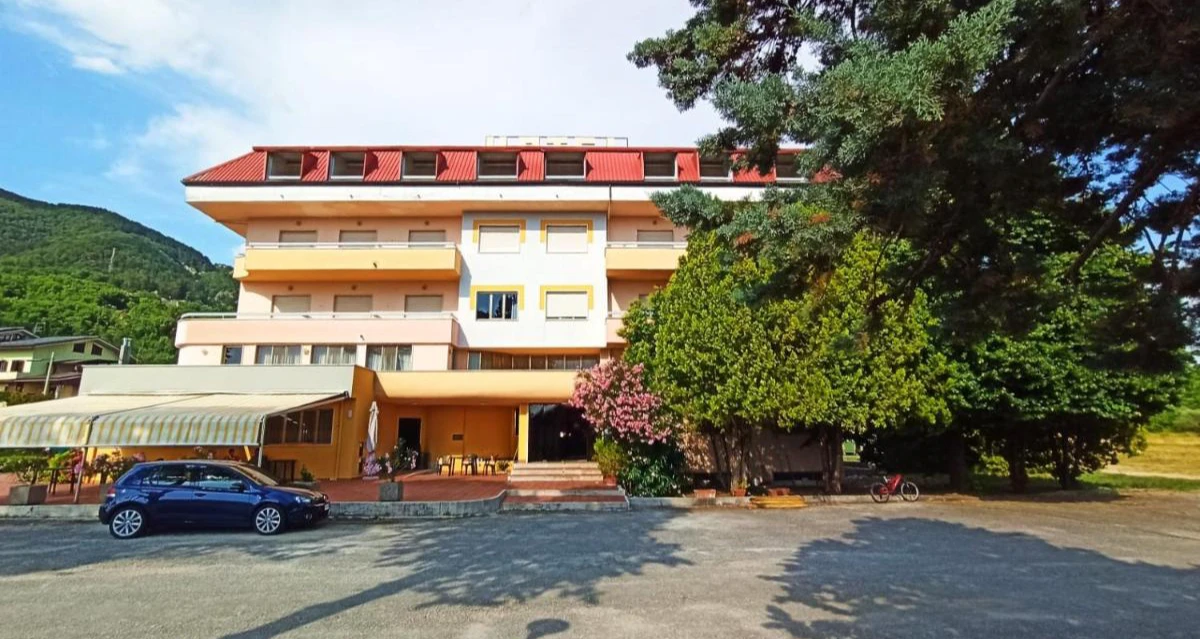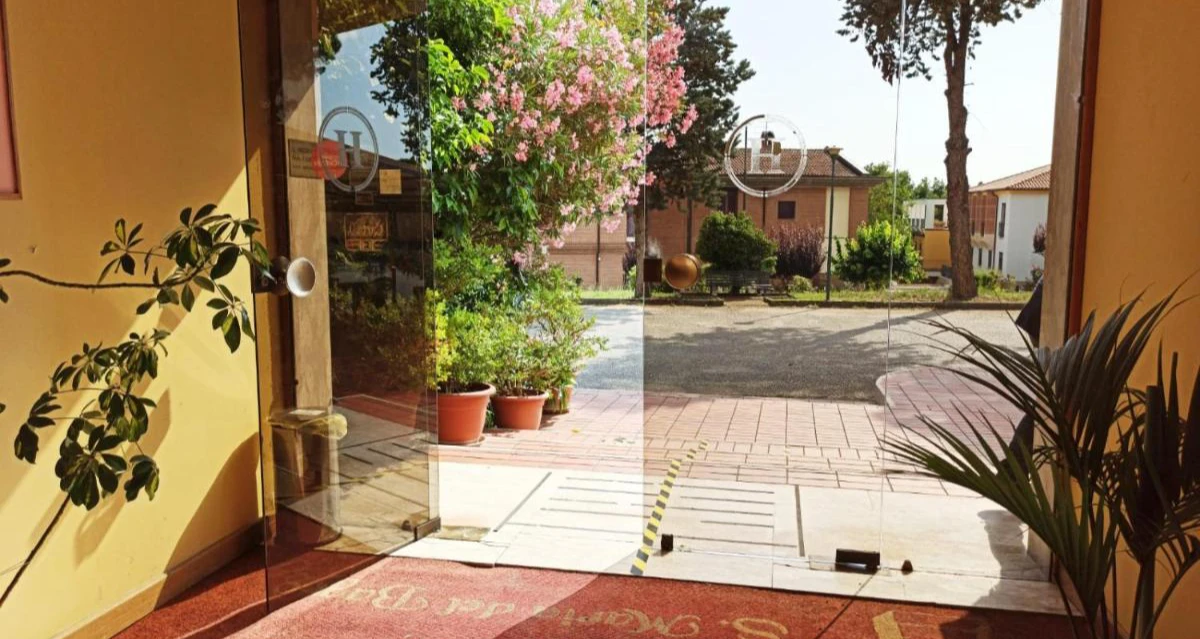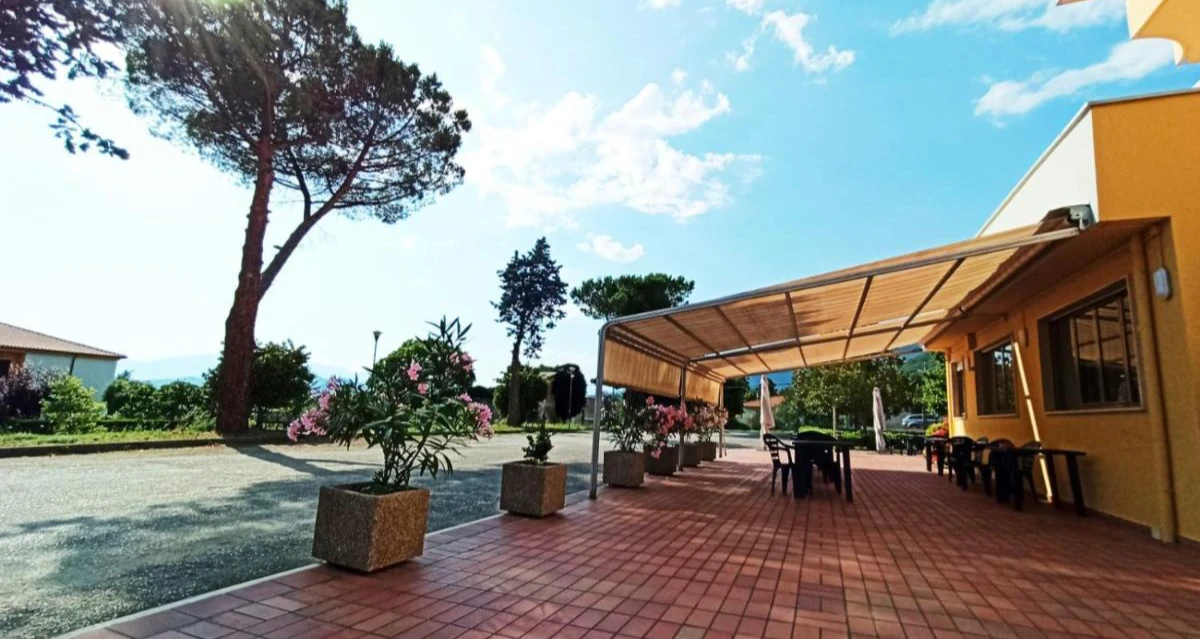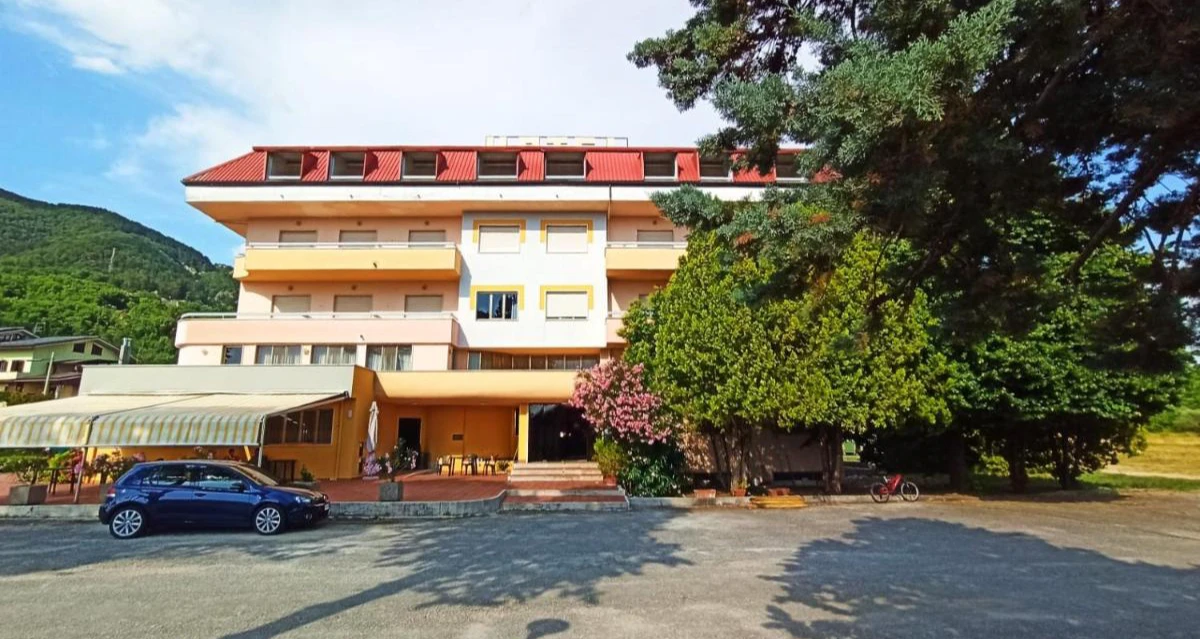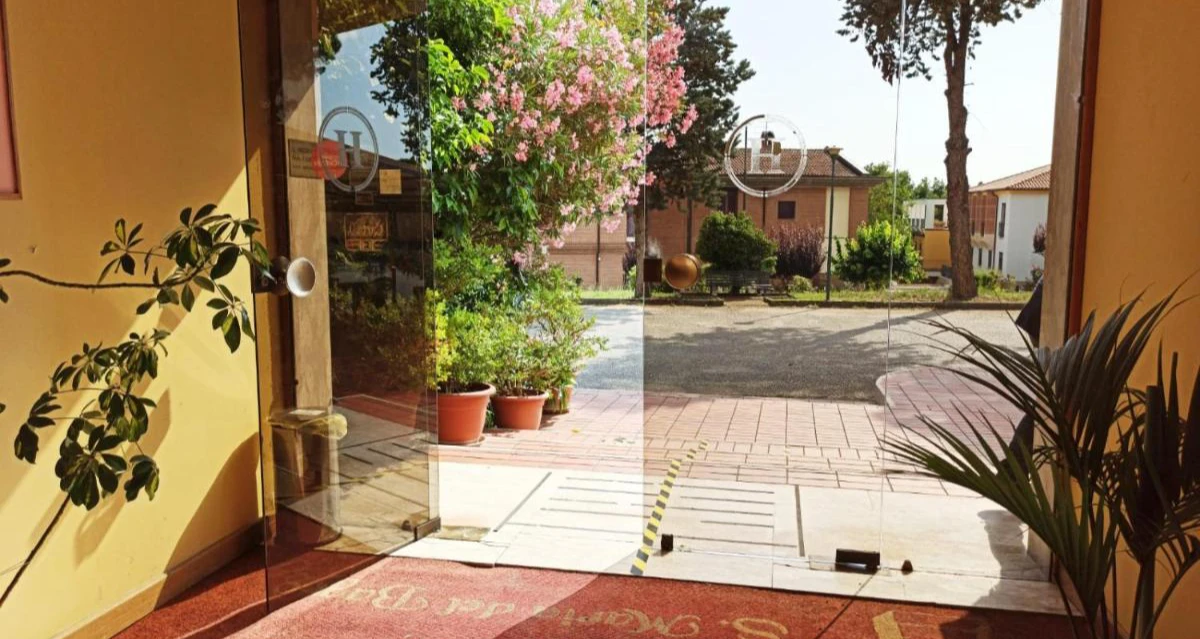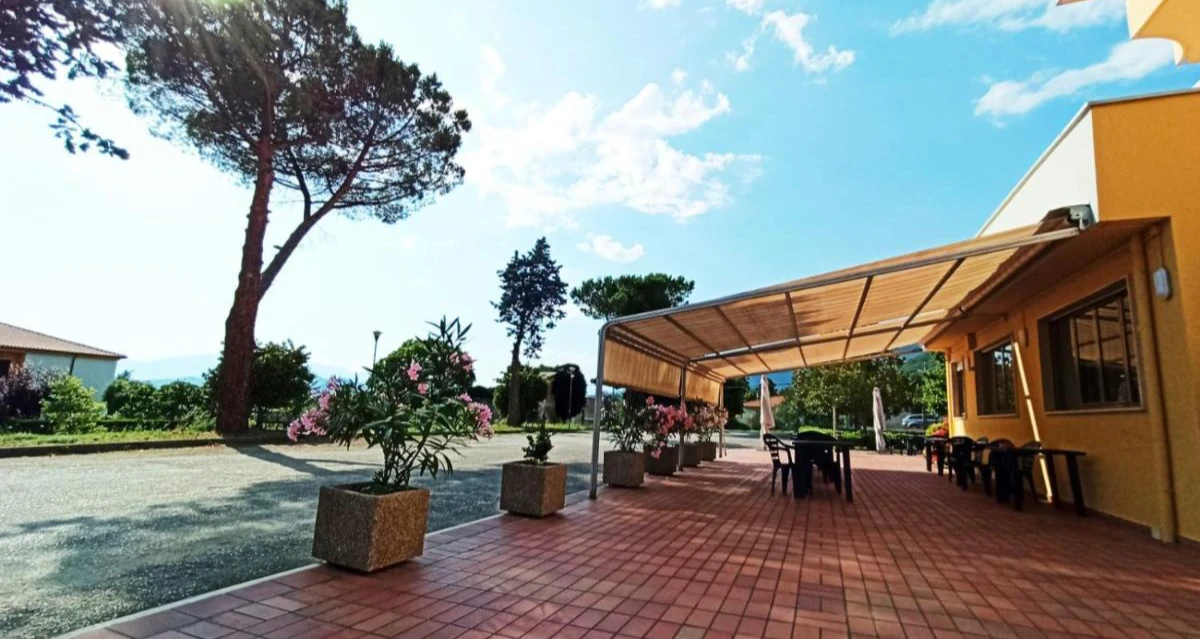 Located in Pesche, Hotel Santa Maria Del Bagno is situated 31 km from Roccaraso, 46 km from Pescasseroli, and 81 km from Naples International Airport, the nearest airport. Its strategic location allows easy access to various attractions such as Carpinone waterfalls and lake, Capracotta, Agnone, Isernia, Castel lago San Vincenzo, and other natural sites of remarkable beauty in the Matese and Mainarde areas. The hotel offers a 24-hour reception and room service. It features free WiFi and a spacious garden with private parking. Guests can enjoy a restaurant and a bar on-site. All accommodations include a TV, desk, private bathroom, and wardrobe.
160 Rooms
Comfortable and spotlessly clean rooms equipped with a TV, private bathroom, and free WiFi connection.
Restaurant
Guests have access to a lovely restaurant that offers simple yet exquisite cuisine.
Bar
A pleasant bar, located inside the hotel, is for cocktails and coffee, and even ice cream