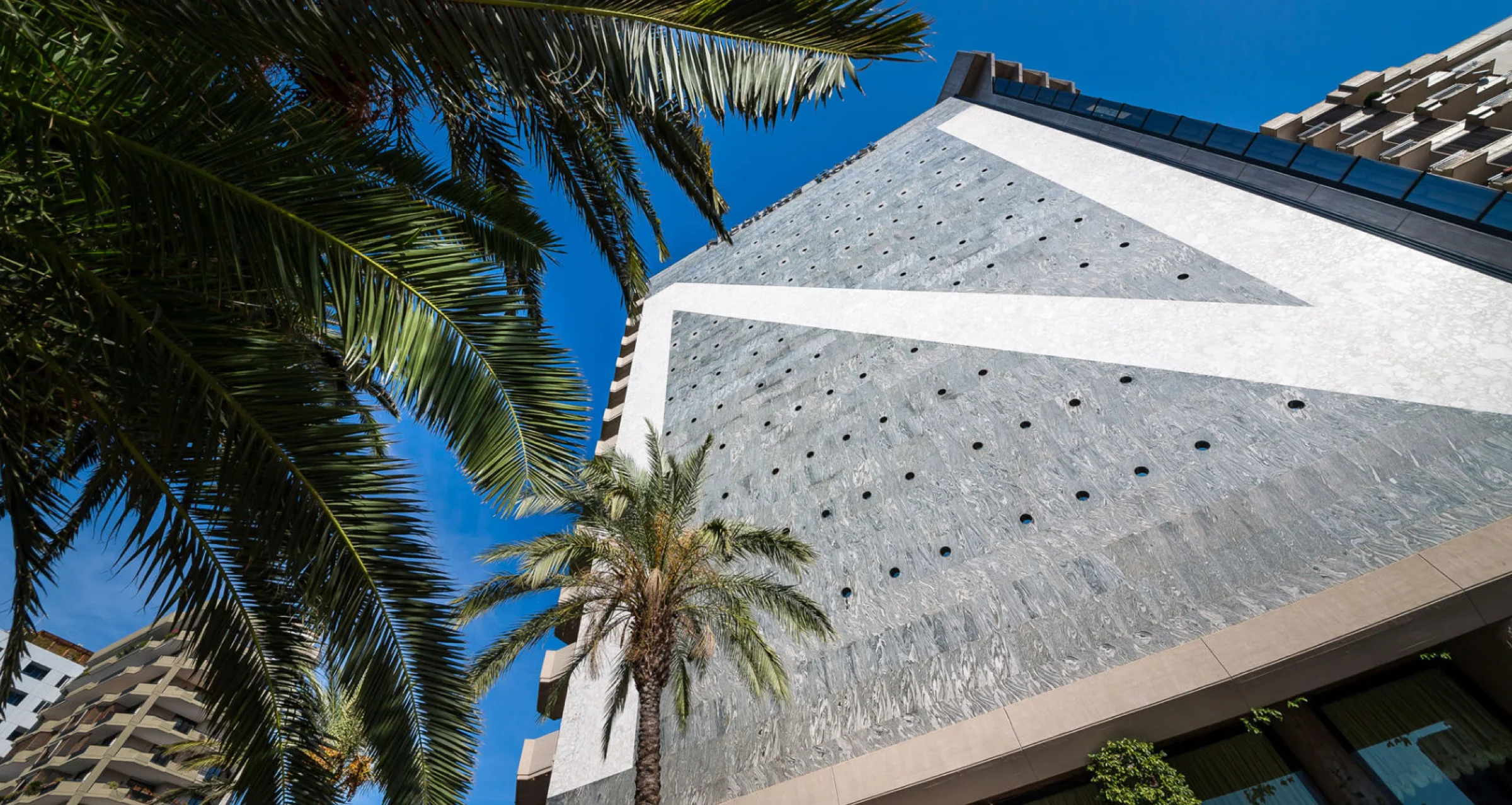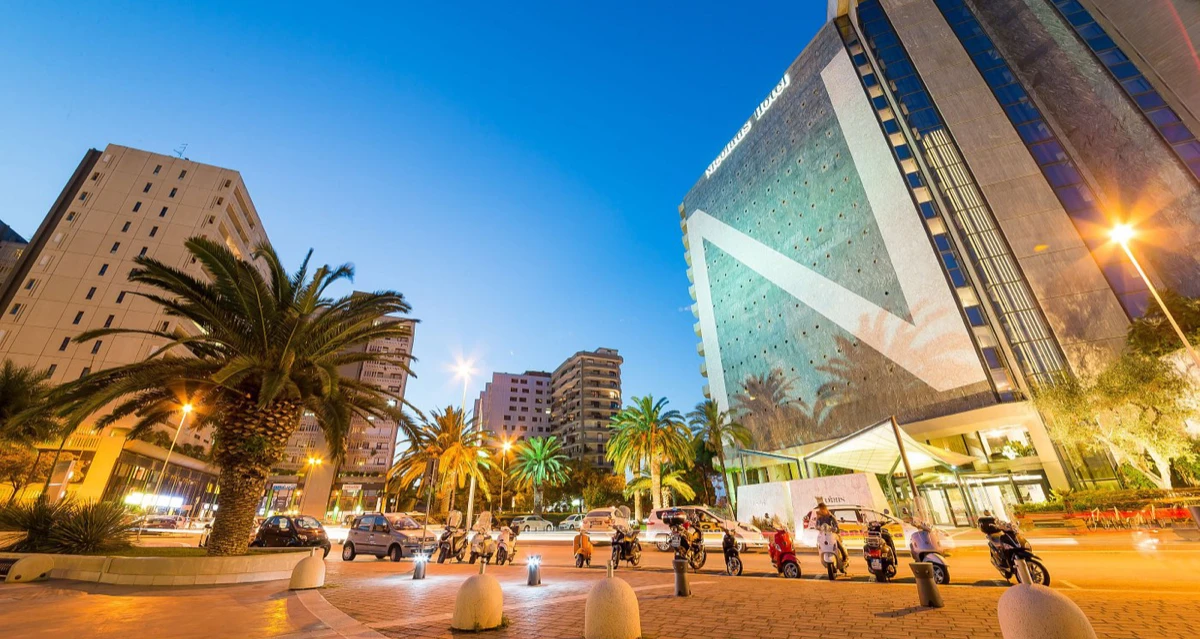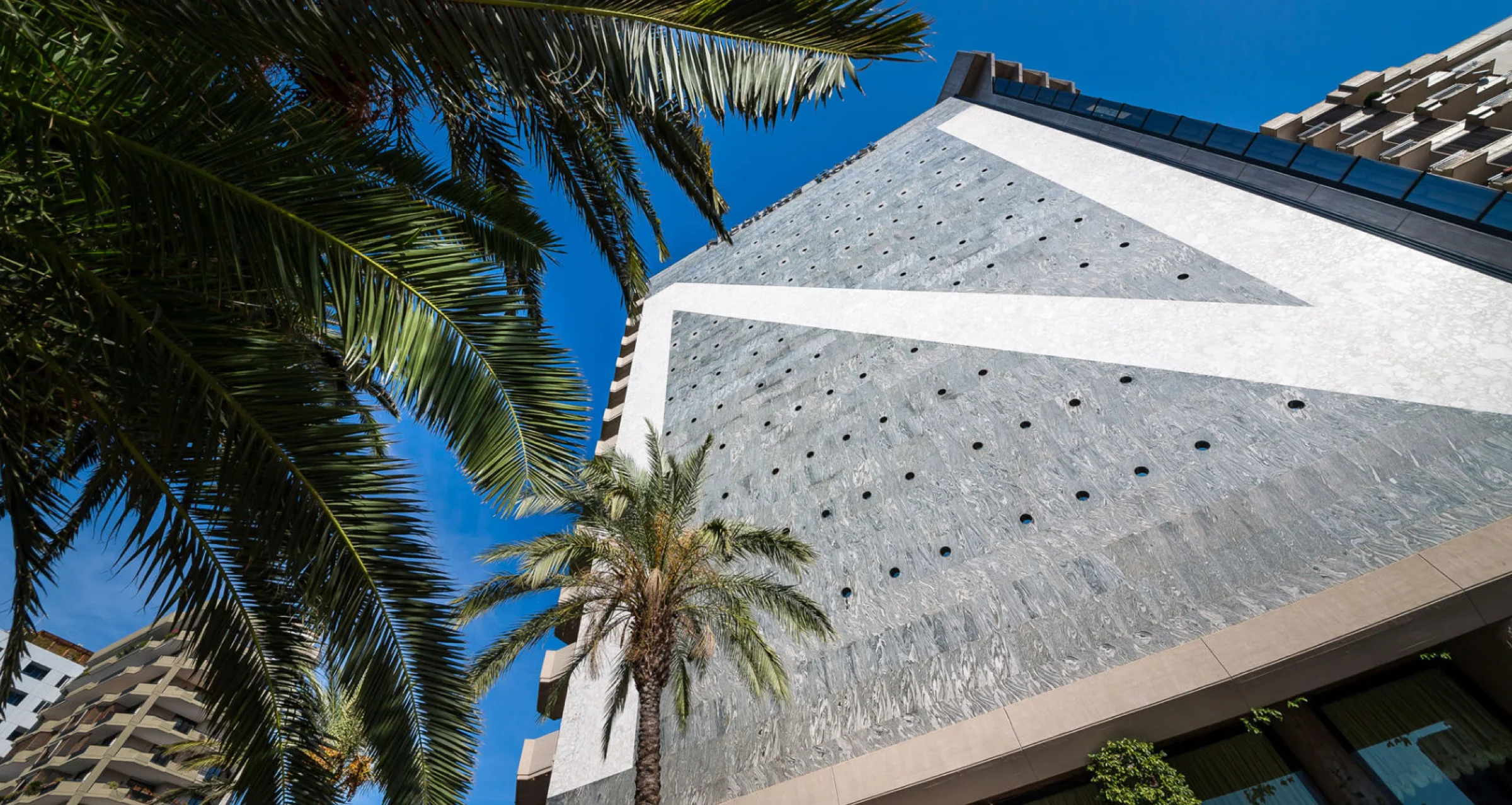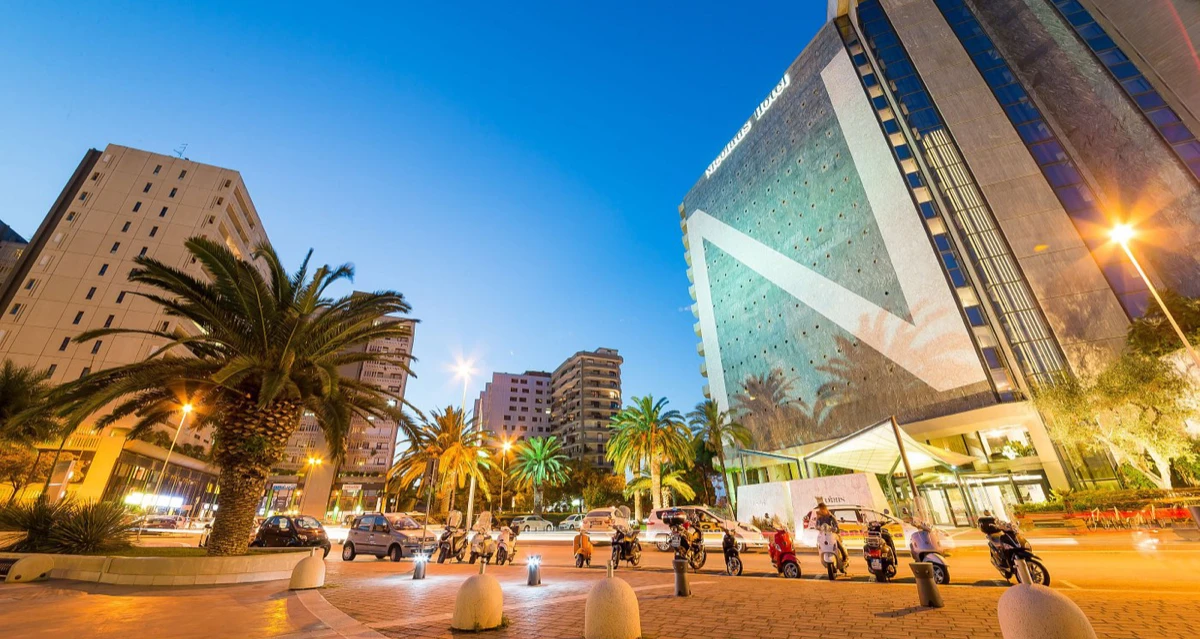 The Nicolaus Hotel Bari is located in the heart of Poggiofranco, the vibrant and economic center of the city of Bari. Its location makes it an ideal hotel for both business and leisure stays in Bari, as well as for visiting the main tourist attractions of the city and the Puglia region. The interior of the hotel features bright, functional, and technological spaces that blend with art and creativity. It offers an internal garden, a spacious garage, and a comprehensive spa included in the price, featuring a gym, pool, sauna, Turkish bath, and jacuzzi.
174 Rooms and suites.
The Nicolaus Hotel Bari offers 174 rooms and suites ranging from 21 to 45 square meters, featuring sophisticated and refined spaces, all furnished with style and elegance for maximum comfort.
The Season Restaurant, the exact taste of perfection
Our restaurant is the place to discover the authentic flavors of Puglian cuisine. It will be extraordinary for you to savor the impeccable harmony of flavors created by our chefs: a perfectly balanced fusion of our territory's culinary tradition and innovative reinterpretation.
Authentic flavors, crafted with genuine ingredients that reflect the changing of seasons.
The Hausbar
The Hausbar goes beyond the traditional concept of a bar, becoming the perfect place to indulge in a break after a long day or to meet in a business-friendly atmosphere.
Choose between our elegant indoor setting or the relaxing outdoor space, enjoy a flavorful coffee, savor an aperitif, or let our team of bartenders recommend the perfect drink for you..
Breakfast
È la nostra colazione: sapori locali e un pizzico di ispirazione internazionale per farvi comporre ogni giorno il vostro percorso di gusto, sia dolce che salato. Ogni mattina il nostro laboratorio di pasticceria si dedica alla realizzazione della proposta dolce tra la ricca varietà di cornetteria e di dolci tradizionali. Nell'offerta della colazione salata i sapori internazionali si contaminano di quelli locali: mozzarelle e salumi pugliesi, i tipici sott'oli e, soprattutto, la tipica focaccia barese che arriva fragrante direttamente da uno dei più rinomato panifici della città. Non manca poi un omaggio ai sapori del mare con freschi carpacci e, secondo variazione, con sushi.
Meeting Rooms
A wide range of meeting configurations is available thanks to the numerous dedicated spaces in our hotel. From 1 to 1000 people, covering an area of up to 1072 square meters. High ceilings ranging from 2.85 to 6 meters! If you need a lot of space, remember that the largest conference room in Bari, the Nicolaus Room, is located right in our hotel.
Wellness & SPA
Book your appointment with relaxation at The Nicolaus Hotel. Treat yourself to a soothing massage or a dedicated treatment, enjoy the beneficial effects of our sauna, have a moment all to yourself in the indoor Wellness Area, release the daily stress by trying our Turkish bath, or rejuvenate with an invigorating workout session in our fitness area.